Dr. Steve Wilke is the Executive Director of the Institute for Discipleship at Southwestern College, which is committed to bringing the educational online tools of our culture to churches. Steve develops relationships with partners, dreams big, and directs the overall work of the Institute.
---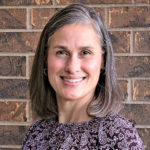 Lori Richey is the Director of Online Education for the Institute for Discipleship. She connects learners and instructors to the quality educational content found at BeADisciple.com. Lori began working for the Institute in 2018.
---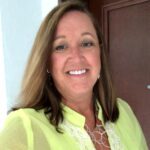 Kathy Armington is the Director of App-Based Learning. She is leading the team developing the BeADisciple Study App, a new mobile platform promoting spiritual growth of Christian disciples via paced personal study and facilitated small group interaction. A long-time Disciple Bible Study leader, Kathy is also assisting in adapting the content and transformational quality of the experience into a completely virtual platform as the app's first study offering.
---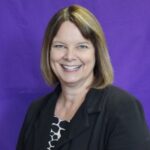 Dr. Cheryl Rude is the Director of Campus Programing. She coordinates the Institute's on-campus programs, including oversight of the Visiting Scholars, Bishops Scholars, Summit, Builders in Ministry, and Bridges to the Future conference. She also works with college faculty and staff and supports church relations efforts with the United Methodist Church and its clergy.
---
Sarah Wilke is the Director of Global Relations. Her role is to support the Institute's growing focus on international ministry, with her initial priority to help develop a smart-phone platform for small-group Christian education.
---
Britt Bradley is the Director of the Timothy Circle for the Institute. She designs and manages the Timothy Circle project alongside Steve, and maintains the overall look and voice of the Institute's websites, printed pieces, and external communications.
---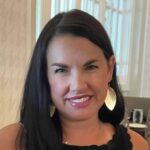 Melissa Hanson is the Director of Administration & Finance for the Institute for Discipleship. Her responsibilities focus on administration relating to BeADisciple.com (including managing course schedules and creating the content of the BeADisciple website), as well as being in charge of the overall financial operations of the Institute.
---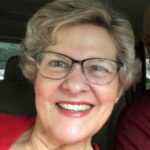 Sara Weinert is Communications Manager for the Institute for Discipleship.  Although much of her work is as an editor and writer with BeADisciple.com (editing and creating course descriptions and newsletters), she interacts with a wide variety of our constituents–-learners and instructors, the media, donors, and others.
---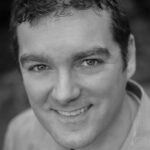 Dr. Michael Beardslee is the Director of Advanced Christian Studies and Learning Management. He manages partnered certifications such as the Wesley Academy and most things related to BeADisciple's learning management system, Blackboard.
---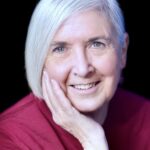 Rev. Beth Perry is the Instructor Support Specialist for BeADiscple.com.  Beth comes alongside brand-new and experienced instructors to provide support in all areas of course creation, design, implementation, and evaluation. She has been a popular instructor on BeADisciple.com since 2008.
---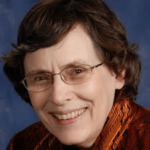 Rev. Beth Galbreath is the Course Registrar for BeADisciple. She builds courses and manages course enrollments. She's also a popular instructor on BeADisciple.com!
---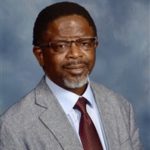 Rev. Jacob Maforo is the director for the Building for the Future conference.
---