Bishop Scholarship
The recipients of the Bishop Scholarship Award are students who bring cultural diversity to the campus, have leadership potential, are involved in ministry, have ties to a Methodist denomination, and are in financial need. The first Bishop Scholar enrolled at SC in the fall of 1997.  In 20 years there are now 80 graduates from all parts of the world that are making a positive difference throughout the world today.
Learn more about this scholarship and apply.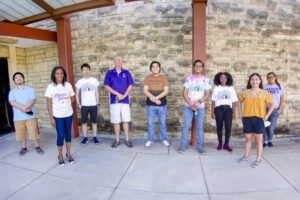 Whether you received the Bishop Scholarship or have a heart for our students, we encourage you to join the Bishop Scholar Network or to make a donation to make our work possible.  
Keep scrolling for more information regarding the network and the endowment.
Join the Network Here
Support the Endowment by Giving Online
---
Bishop Scholar Network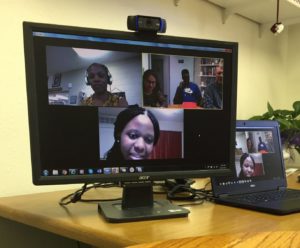 The network works to positively impact the world by supporting and empowering past and current recipients of the Bishop Scholar award. 
The network keeps our world-wide community connected and in communication through a 2x year newsletter, life-updates, and invitations to events.
Join the Network Here
Check Out our Facebook Page
The network also provides undergraduate Bishop Scholars assistance integrating to America and connections to alumni who can advise them regarding their career.
Donate to the Scholarship Fund:
The continuation of this scholarship depends on the generosity of individuals around the globe who feel that quality higher education can help students make a difference in the world.  The Institute is currently in a $1,000,000 endowment campaign for this program.  Learn more about the campaign, and if this cause resonates with you, we encourage you to make a gift to support this need-based scholarship.
Please send gifts to:
Institute for Discipleship – Bishop Scholarship
100 College Street
Winfield, KS  67156
Read Bishop Scholar news